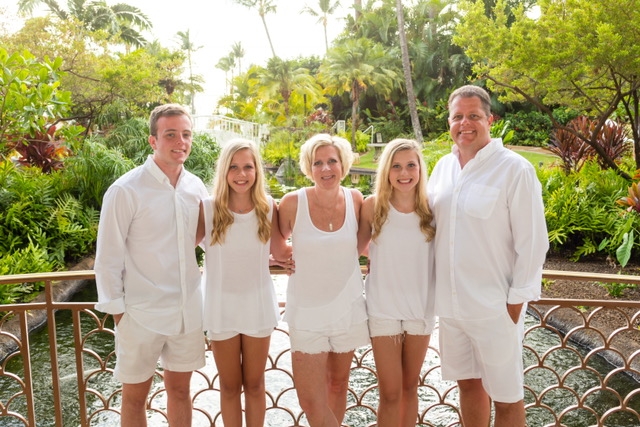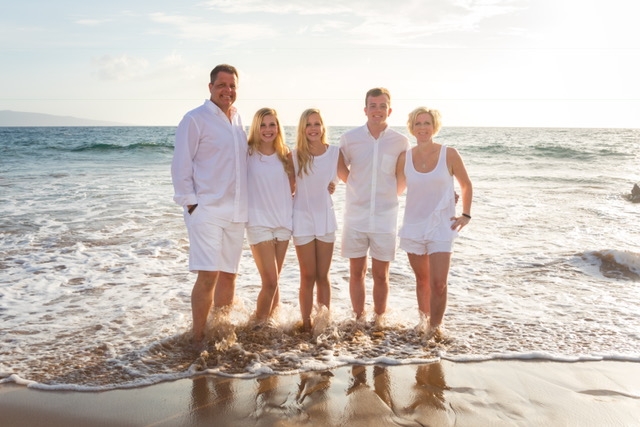 Meet Our Family
Bobby, Kerri, Carter, Tenley and Tali
We are extremely family oriented—with very strong FAITH and STRONGLY believe in ALWAYS chasing your dreams—whatever they may be.
This dream of CRYO started with my daughter, Tenley, who is a competitive Gymnast.  She trains 30 hours a week, and we found the hardest thing was keeping her body healthy. So as her parents, we sought ways to help her recover so she could continue to chase her DREAMS. We found CRYO and immediately fell in love with it! Tenley was finally able to recover quickly from long training sessions, never had to ice anymore, and her body was able to withstand all those long hours of training.  It was like finding the Fountain of Youth! As Ten started going daily to CRYO and our family watched how well it was working—we kept thinking—we can help others achieve their dreams too!   Thus—a business was born.
As we went through  the process of starting this business, we found it not only helps athletes, but everyday people like us too!   Bobby and I have found with CRYO—not only do our bodies no longer ache, but we have so much more energy (which has been a huge benefit while starting a new business!) This endeavor has been all about FAMILY—each of the kids have helped out and done their part. Carter helps out daily at work, Tenley works on social media,  always coming up with new ideas and products to sell. Tali helps too at work and with taking pictures for social media.  So we all have our part, which as is in life, it takes a VILLAGE to make things happen.
We feel so very blessed to be part of this amazing community and to bring a product that can help everyone feel better.
Come see us!
Love,
Kerri